5 Tips to Boost Sales & Marketing in 2021
It's good to have 2020 behind us, but there is still a ways to go before breweries can return to normal operations. Brewery owners and brewmasters have done an amazing job adapting to keep the lights on; so far, we've seen curbside pickup and outdoor seating as two common ways to make up the revenue lost to the pandemic.
But is that all we can do for now?
It is important that craft breweries maintain a healthy business because they are intimately connected to the local community, providing not only tasty beer but job opportunities and a sense of identity. Together, we can work to make sure craft beer lovers can continue to enjoy your brews during these difficult times.
Here are 5 sales & marketing tips your brewery can adopt today to set 2021 up for success.
1. Communicate that you're open for business
2. Stay genuine with your website
3. Engage with customers on social media
4. Expand packaged beer distribution
5. Collaborate with your suppliers
Keep reading to see brewery examples and detailed how-to.
---
1. Communicate that you're open for business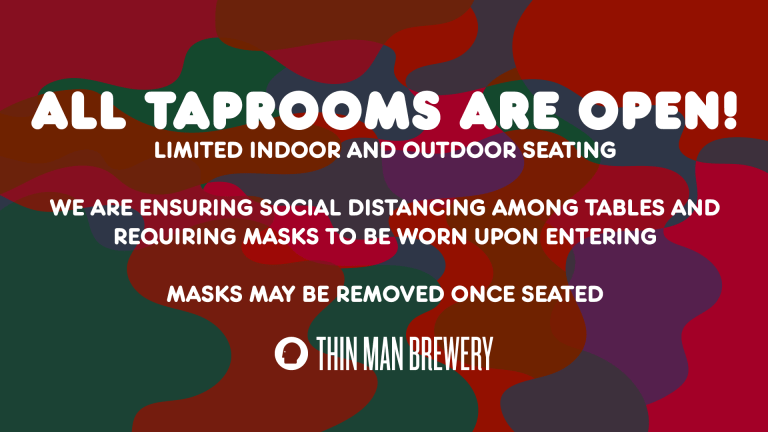 Many craft beer lovers understand that breweries make more on the sale of beer bought directly from the brewery instead of a grocery store, so our job is to make the direct shopping experience as smooth as possible.
The pandemic has impacted each brewery differently. Many altered their business hours. While some started to offer curbside pick right away, others remained closed until new measures for employee and customer safety were implemented.
How can we help customers stay on top of all these changes and continue to support their favorite craft beer makers? Consider over-communicating both physically and digitally.
Physically - Put up banners and signs at your venue, and make sure they are big enough to be seen from a distance. Inform passing-by customers that you are still open for business. Let them know about your new business hours. If you have set up outdoor seating or implemented extra cleaning measure to help customers stay healthy, highlight these offerings!
Digitally – Take a more active role in managing all virtual channels that connect you to your customers. These include your website, Google Maps, Yelp, etc. More than ever before, customers rely on these channels for the most accurate facts about your business. Help them avoid the frustration of showing up at your brewery just to find it closed because they were misled by Google Maps.
Another important action is to continuously address the challenges and concerns revolving around the ongoing outbreak. Here is an example from Highland Brewing Co. to announce the changing availability of outdoor seating.
2. Stay genuine with your website
Speaking of the website, make sure to leverage your existing online real estate in 2021. Digital media usage has skyrocketed since the lockdown, according to the global market research firm Nielsen.
Pre-COVID-19, customers often learn about craft breweries through in-person experiences, such as talking to the owner/bartender and brewery tours. Although these interactions are highly effective in increasing customer loyalty, they are opportunistic – customers discover interesting history and brewery values by chance depending on the conversation flow.
In contrast, your website presents a great opportunity to communicate your brand in a more organized way. Sharing those "behind the scenes" stories with customers also helps craft breweries stay genuine at a time in-person interaction is limited.
What's the "origin story" of the brewery?
Can you demonstrate the quality of your beer by highlighting specific raw materials and their suppliers?
Can you explain the values that make you a positive impact in the community, such as sustainability, equality, diversity, etc.?
Because craft breweries represent a unique brand experience and independent identity, it is particularly important that you communicate what differentiates your brewery from the rest. Here is a guide to defining your core brand values for craft brewers.

Want more tips like these? Join the club:
3. Engage with customers on social media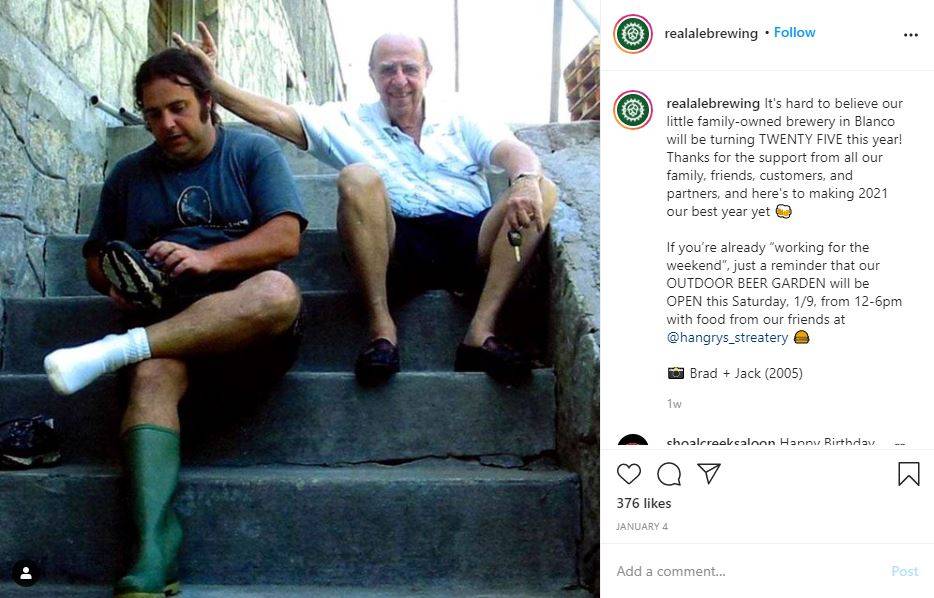 4. Expand packaged beer distribution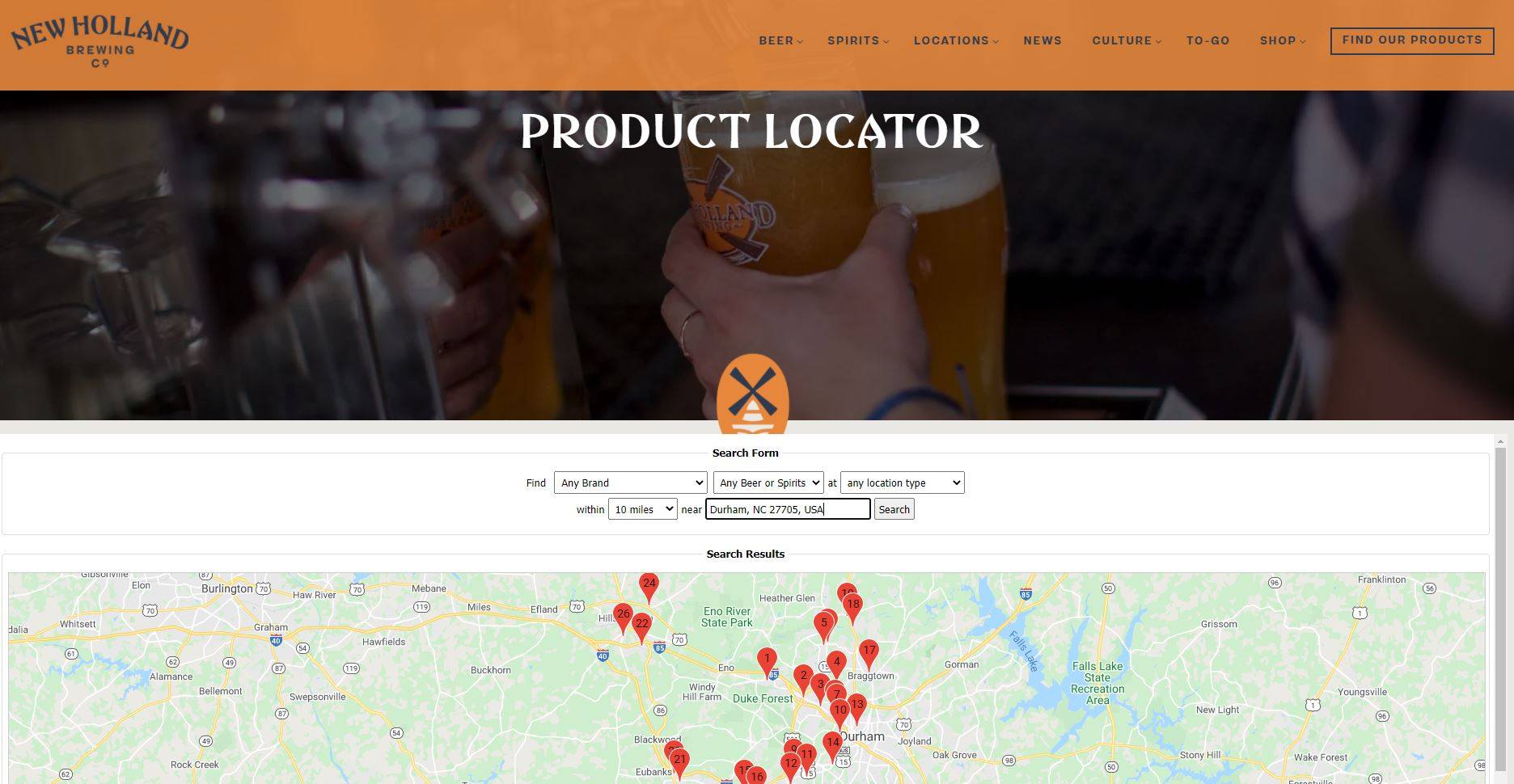 5. Collaborate with your suppliers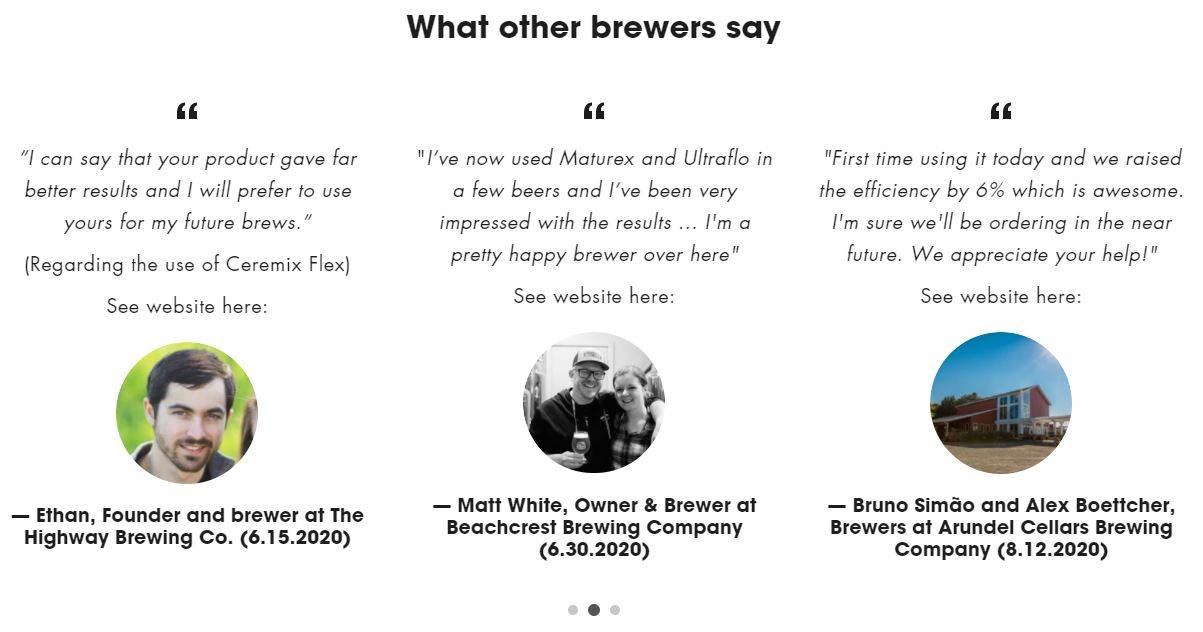 Last but not the least, don't forget about your partners! We mean it when we say the craft beer industry must work together to get through these challenging times. There are many synergies to be discovered between a craft brewery and ingredient supplier.
As suppliers work with numerous craft breweries at once, they often gain in-depth knowledge of some common issues other brewers face and their solutions. So don't be shy to reach out! A quick conversation may save you weeks of work.
Additionally, suppliers are often happy to provide brewers free samples to help brewers find the best product for their specific needs. While lots of product information can be found online, it never hurts to book our brewmaster Mark Stevens and have a customized discussion.
Once you find your hero product, a testimonial in return is always appreciated. By sharing your thoughts on the supplier's website and social media, you receive free advertisement and online traffic in return.
If you like this post, sign up below for exclusive access to
Part 2: 5 Tips to Optimize Operations & Planning!
---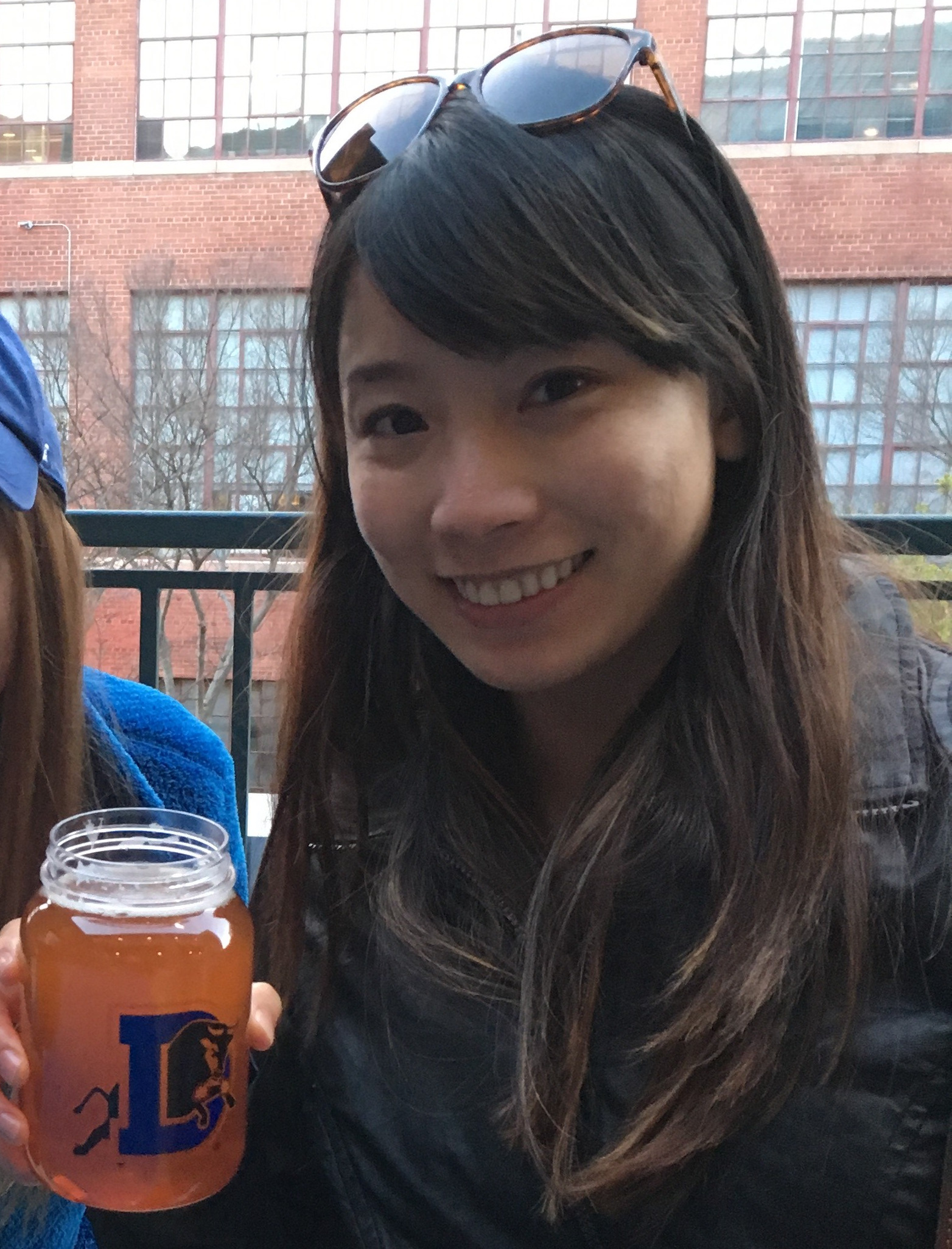 Helen Lai
Market Insights Manager, Novozymes
Helen is passionate about enzyme technology for industrial and consumer applications. With 2.5 years of technical B2B marketing experience and a PhD in microbiology from Duke University, she specializes in translating market and customer data into actionable insights to drive growth. Based in North Carolina, Helen visits Asheville often to enjoy the lively craft beer scene and the beautiful Blue Ridge Mountains.
---